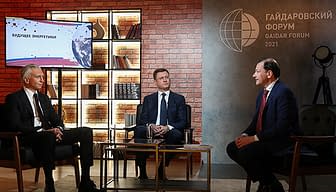 Three professionals took part in a discussion dubbed "The Future of Energy" within the framework of the 12th Gaidar Forum – Russian Deputy Prime Minister Alexander Novak, the CEO of Gazprom Neft, Alexander Dyukov, and the President of the Global Energy Association, Sergey Brilev – with the focus placed on measures to counter climate change, carbon capture and the future of hydrogen.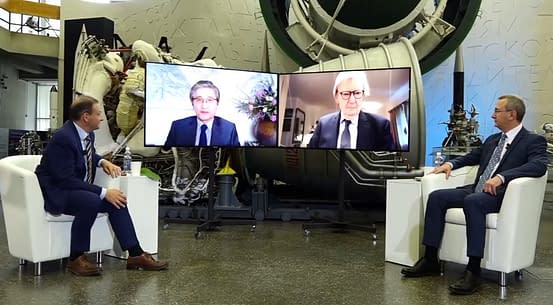 Carlo Rubbia es el ganador del "Global Energy Prize 2020" por promover la energía sostenible en el contexto de la gestión de residuos nucleares y la pirolisis del gas natural
read more ...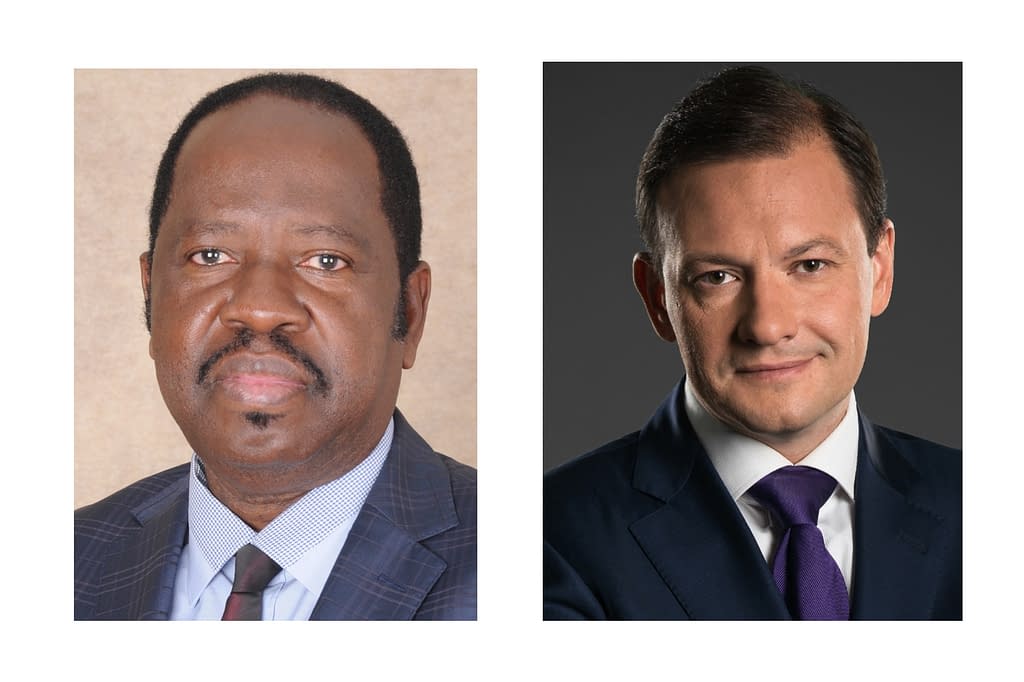 Video discussion with Sergey Brilev and Abel Didier Tella, General Director of the Association of Power Utilities of Africa
read more ...
Russia has enormous potential to become an important exporter of hydrogen in the event of a gradual elimination of carbon emissions by the world economy, the chairman of the Global Energy Prize International Award Committee said.
read more ...
There are good prospects for a coal industry that remains efficient despite the economic crisis linked to the COVID pandemic and the announced transition to carbon-free energy sources, Russia's Deputy Energy Minister Anatoly Yanovsky said.
read more ...
We actually did it. We made it through 2020 – a strange year if there ever was one.
read more ...
The coal industry has been through many crises, but those enterprises that did not curtail their production and kept their technology and staff then recovered, said Kemerovo Region Governor Sergey Tsivilev in an interview with the President of the Global Energy Association Sergey Brilev. According to him, despite a 10-12% decline in coal production this year, the region continues to grow. Coal shipments to the east are gaining momentum, and new markets in southern Europe are opening up.
read more ...
Subscribe to our newsletter
Subscribe to our newsletter