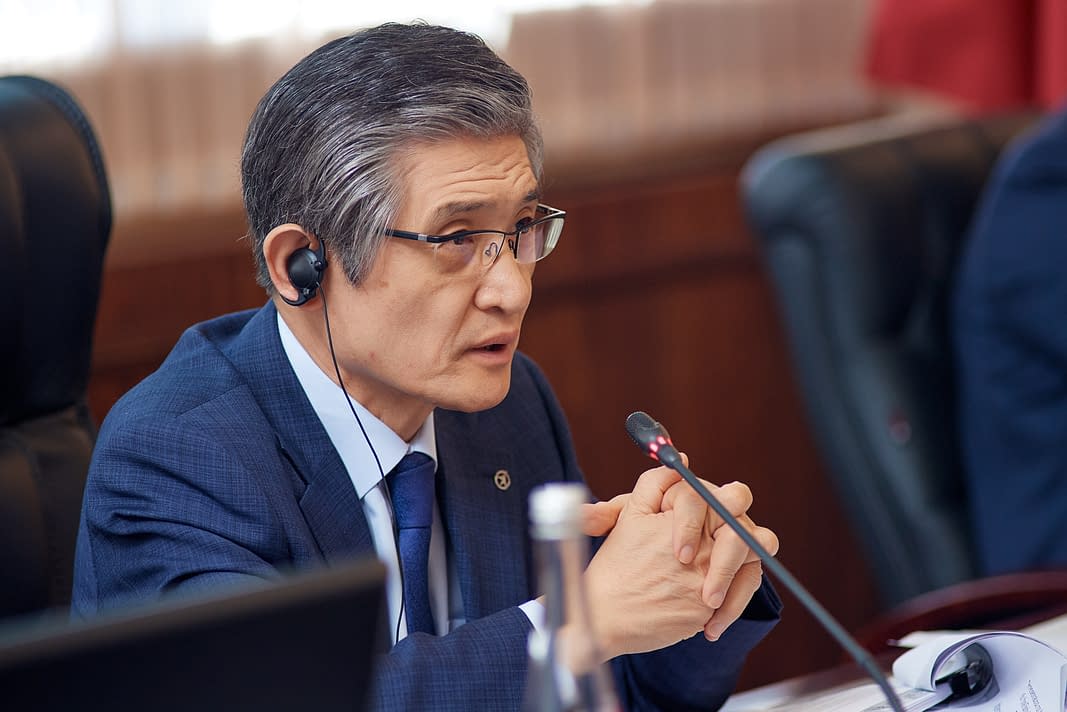 Rae Kwon Chung, chairman of the Global Energy Prize International Award Committee and member of the Intergovernmental Panel on Climate Change (IPCC), awarded the Nobel Peace Prize In 2007, said achieving carbon neutrality was a key part of ensuring world economic development.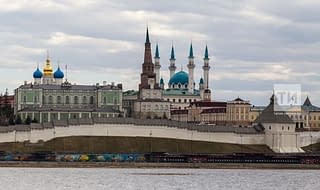 Plans call for the 2021 meeting of the Global Energy Association's Global Prize International Award Committee meeting to take place in Kazan, in the republic of Tatarstan, in central Russia.
read more ...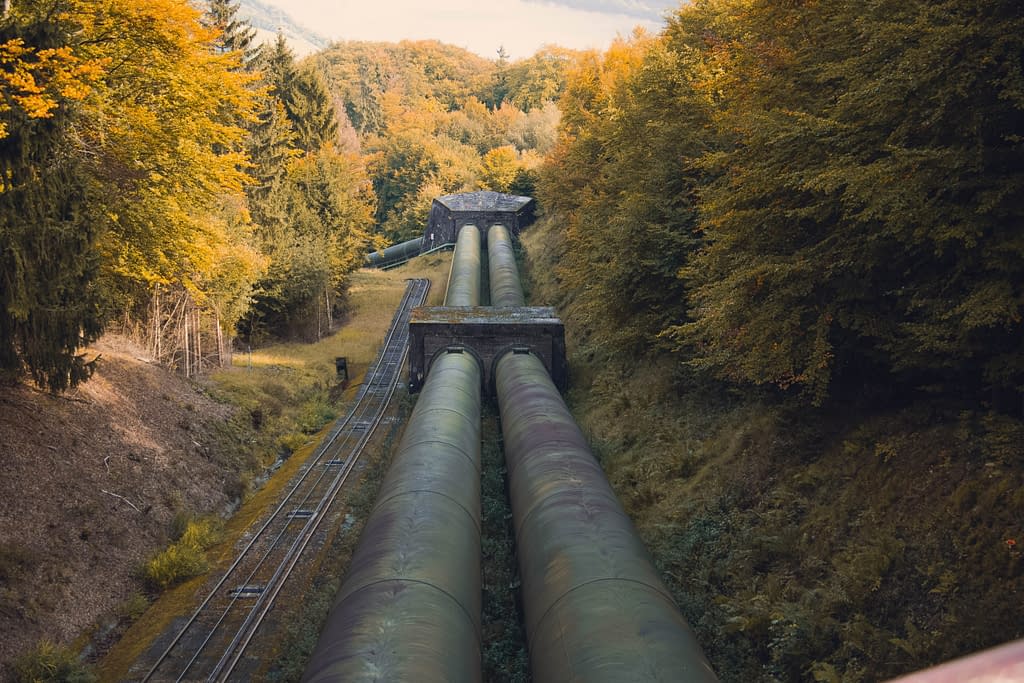 Russian gas giant Gazprom intends in the new future to start trial shipments of carbon-neutral, or "green", liquefied natural gas in partnership with Shell.
read more ...
Modern power generation requires different approaches and management from those that were in use even a few years ago.
read more ...
The market for liquefied natural gas – like all energy options – suffered greatly last year from the COVID pandemic and reduced demand, but is now looking forward to the future with optimism. Analysts predict a rise in demand, a more flexible market and new forms of trade.
read more ...
Mass production of aviation biofuel is less economically viable than producing aviation fuel from oil and unless a carbon tax is introduced it cannot compete with traditional fuel, a leading expert on metabolic engineering said
read more ...
Last year brought no shortage of serious tests for the energy sector the world over.
read more ...
Subscribe to our newsletter
Subscribe to our newsletter